The power of visual communication [infographic]
Posted by staff / May 2, 2014
infographic
PowerPoint presentation
presentation
visual communication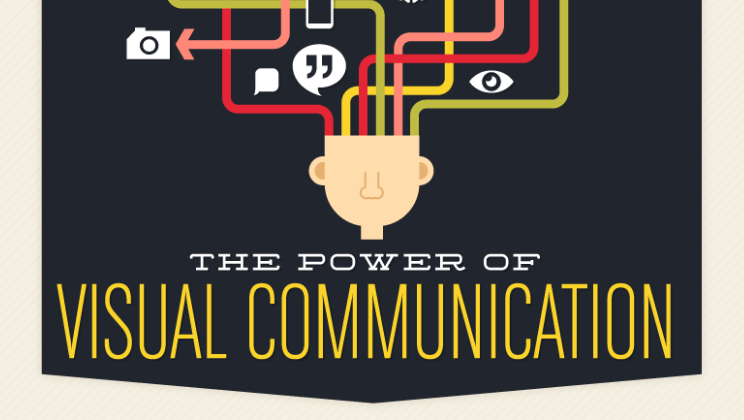 Long, long before the advent of the ever-present PowerPoint presentation, people were using images to portray and interpret the world around the them, and we have no doubt that more than a few Cro-Magnons were complaining about the tribal leader's reliance on the same bison pictographs for every presentation.
Take a quick tour through the history of visual communication with this infographic from Wyzowl…then tweak those slides for more visual appeal, because our love of all things visual isn't going away any time soon.
Via Wyzowl.
Like infographics? So do we.