TIME has named Jamal Khashoggi and journalists Person of the Year
Posted by Josh Taylor / December 12, 2018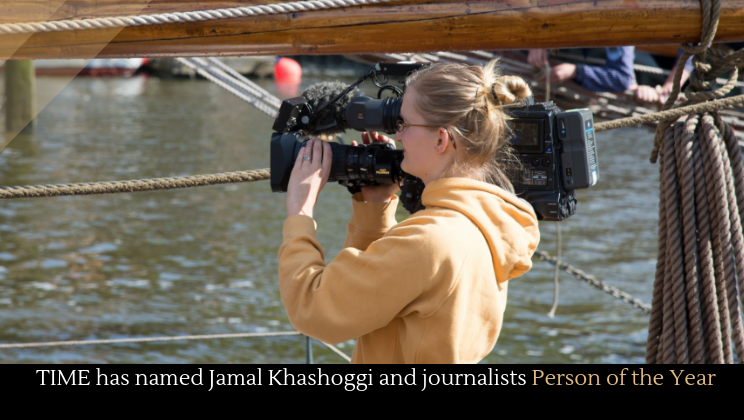 TIME magazine has named "The Guardians" Person of the Year, specifically in reference to Jamal Khashoggi, who tortured and killed earlier this year for speaking out against the Saudi Government. According to time, Khashoggi's death hit the news so hard because
it laid bare the true nature of a smiling prince, the utter absence of morality in the Saudi-U.S. alliance and—in the cascade of news feeds and alerts, posts and shares and links—the centrality of the question Khashoggi was killed over: Whom do you trust to tell the story?
The Guardian summarizes the TIME piece as a tribute to persecuted journalists:
Those named also included the journalists killed in the mass shooting at the Capital Gazette in Maryland in June, two Reuters reporters jailed in Myanmar after investigating the massacre of Rohingya Muslims and Maria Ressa, a journalist in the Philippines facing tax evasion charges that she has called "political harassment"
Today interprets TIME's Person of the Year as an homage to the warriors in the "war on truth."
Multiple news sources, including TIME, point out that journalists are particularly embattled in the age of social media and fake news, because most of the public has forgotten the standards of journalistic integrity.
More news.