Tips to childproof your home
Posted by staff / October 2, 2017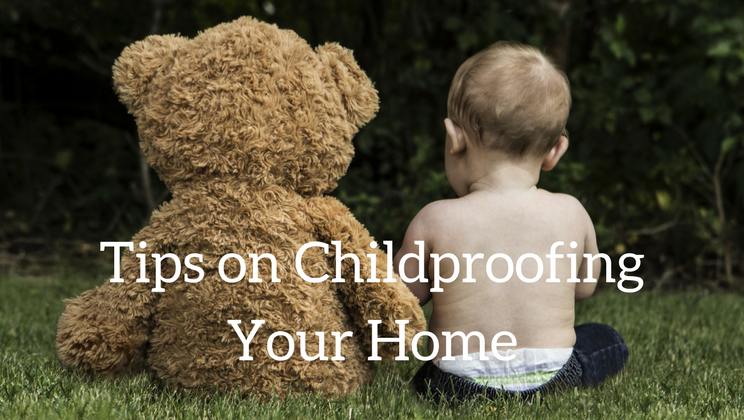 Getting everything ready for a baby to come seems like a lot of work…until you get to the point of childproofing your home.
Whether your bundle of joy is about to go mobile or you're expecting a house full of wee ones over the holidays, here's a room-by-room guide to keeping kids safe.
Via emoov.
Like infographics? So do we.