Top apps for car owners [infographics]
Posted by staff / July 30, 2015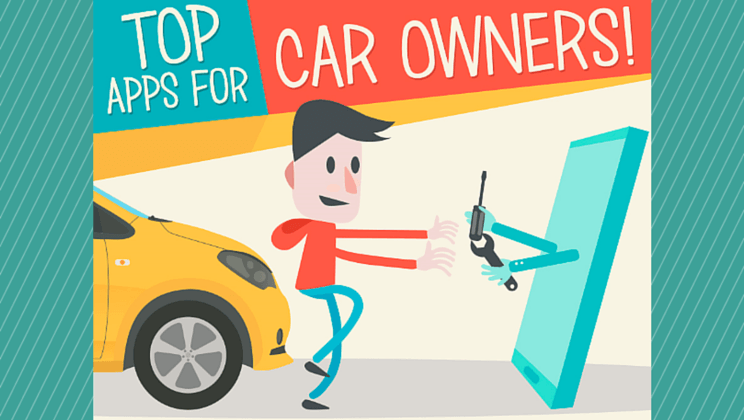 Looking for a helping hand from technology to make your ride smoother?
Here are some great car apps to add to your collection, from mileage trackers to service locators, courtesy of First Aid Wheels.
Though your car might need work, you'll be sitting pretty in the app department.
Via First Aid Wheels.
Drive right with infographics.