Trump's hush money payments are about to be made public
Posted by Thomas Bush / July 17, 2019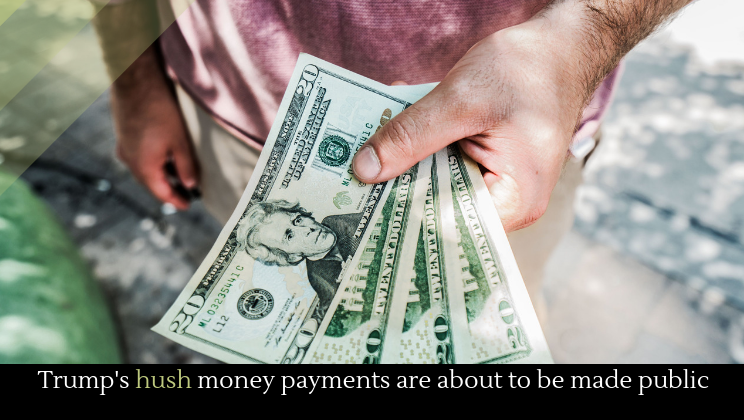 As the 2020 election season heats up, Trump may be in a bit of trouble. A federal judge has ordered that documents related into investigations into Trump's alleged hush money payments be made public. Trump allegedly paid multiple women money to keep his sexual relations with them quiet. The judge ruled that the documents must be released at 11:00 am eastern on Thursday, July 18 .
The Mueller investigations looked into the allegedly hush money payments. In his decision, the judge wrote, "The campaign finance violations discussed in the Materials are a matter of national importance. Now that the Government's investigation into those violations has concluded, it is time that every American has an opportunity to scrutinize the Materials."
If these documents are like earlier "revelations" in the various Trump investigations, then they'll be profoundly disappointing. Even if they do reveal that Trump's people paid some kind of hush money, they likely won't be able to prove that Trump himself ordered it or that he did so in violation of the law. So if you're excited about reading the documents that will bring Trump down, don't hold your breath.
More news.