Turning the tables: If atheists spoke like Christians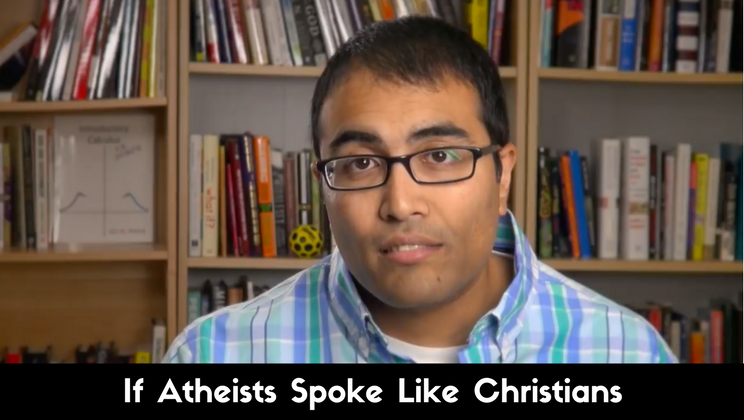 Plenty of times we mean well when speaking to those with different belief systems, yet it takes a turning of the tables to see our best intentions don't always sound the way we intend.
Hemant Mehta demonstrates with this piece presented by The Atheist Voice.
Full story at YouTube.
Reconsidering religious sentiments.
Posted by Kate Rinsema