Why U.S. doctors don't trust midwives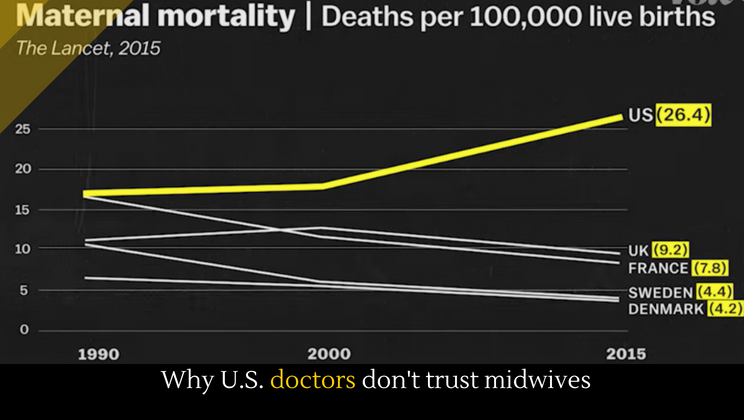 Once upon a time, midwives delivered nearly all American babies. But the United States has increasingly phased midwives out of the birthing process, despite their skill––skill borne out (as it were) by international birthing statistics. If you're interested in reading about a real life midwife from Puritan New England, take a look at an incredible book called A Midwive's Tale. In the meantime, though, take a look at this great Vox short explaining why midwives fell out of style.
Full story at YouTube.
More educational vids.
Posted by Josh Urich