Uber and Lyft drivers say companies don't pay them for surge pricing
Posted by Jimmy Cooper / April 21, 2019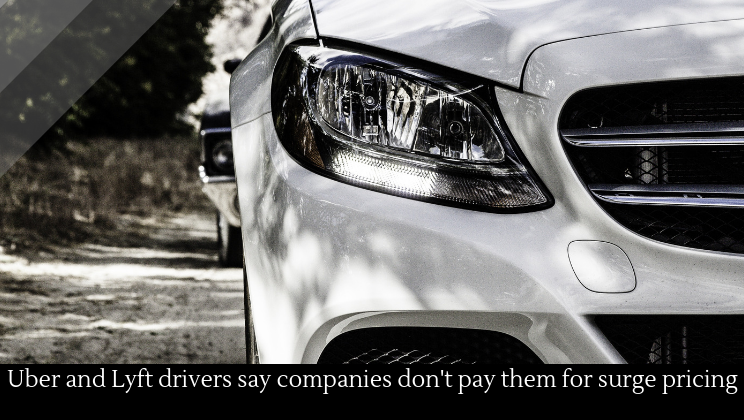 Users of Uber and Lyft are quite familiar with surge pricing. Basically, when demand is high, drivers are supposed to get a pay boost to encourage them to get on the road and pick up passengers. The idea is that a financial incentive will keep drivers and passengers happy. But there's a problem: Uber and Lyft drivers have claimed that companies are starting to charge rider for surge pricing, but drivers themselves are not getting paid more.
This is further evidence that the gig economy is a scam. Commercials like this one from Uber make the "side hustle" seem glamorous and easy. Once upon a time, drivers boasted about making tons of money, and Americans are easily susceptible to gig economy anyway because we place such high value on hard work. Working hard is not just a good thing, it's a virtue. We're trained to connect our worth as humans to our willingness to work. So we sign up to drive strangers around in our cars.
Data reveal that participating in the gig economy is far from efficient or lucrative, but many participate anyway, either out of ignorance or out of desperation. Many surrender their rights as workers by signing on as an independent contractor, which the New York Times has pointed out makes side hustles a tax nightmare. And now, drivers aren't even getting what they were promised.