Uh oh: vial of virus missing from US lab
Posted by staff / March 28, 2013
Galveston National Laboratory
Scott Weaver
Slate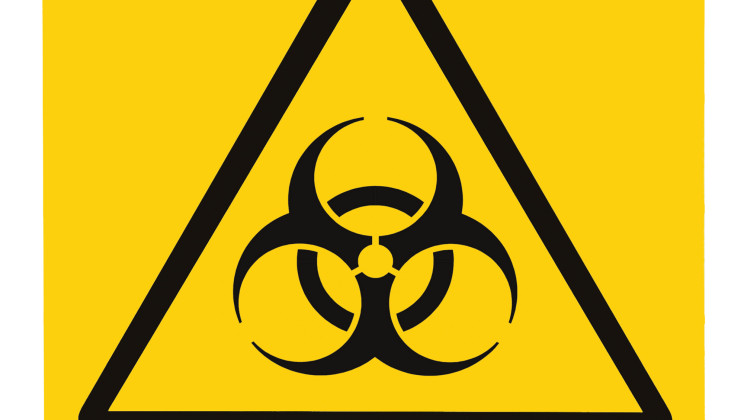 Well, there's no other way to put it: a vial of a virus called "Guanarito" has gone missing.
This is a good news and a bad news story and was first reported a few days ago.
As Slate says, the good news is that:
Guanarito is a rare disease

it's found only in Venezuelan rodents

it may not be transmissible from person-to-person but only from rodent-to-person (though that's supposedly makes for quite an unpleasant experience)

the vial likely was broken and unaccounted for rather than stolen by nefarious spies
The virus was housed at a lab at Galveston National Laboratory. Scientific director Scott Weaver told the Houston Chronicle:
"We don't think anything that happened this past week endangers the community," Weaver said. "We think this is an error that any one facility is inevitable and we are going to improve to prevent this in the future."
The bad news seems to be all about the procedures and lack of national standards in terms of design and operation of these "high-containment" labs. Hopefully these issues can be fixed soon, and before something really viral goes astray.
Read more: Slate.
More stories about science.
Photo credit: Brilt – Fotolia.com