US air force officer outed as Iranian spy
Posted by Catherine Reed / February 14, 2019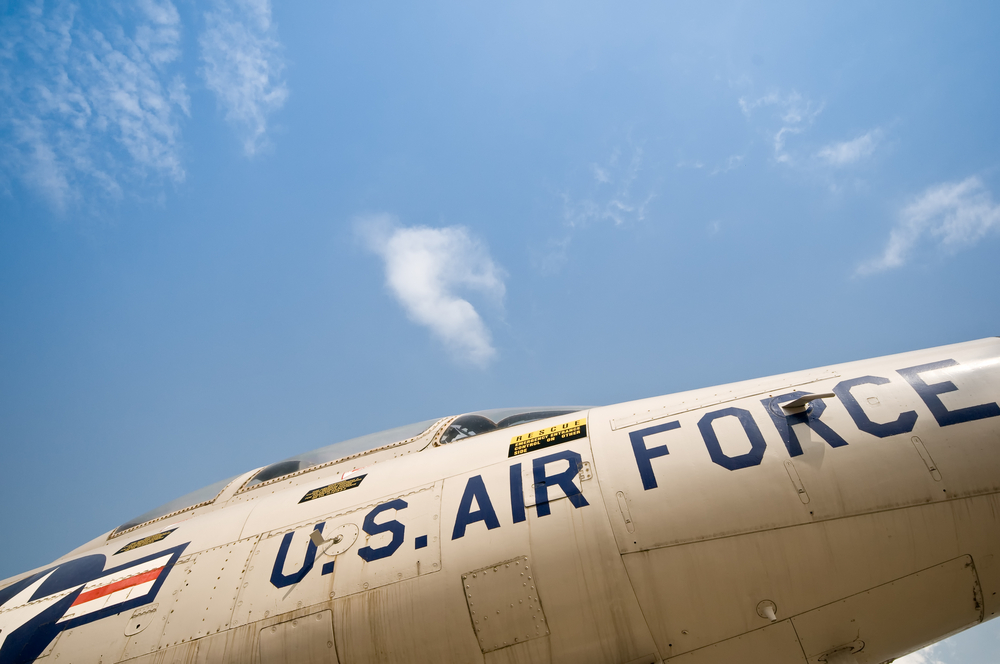 A former US Air Force intelligence specialist has just been charged with spying for the Iranian government. The story which broke today has shaken the American intelligence world, reported by The Guardian and all major outlets.
Monica Elfriede Witt, a 39-year old counterintelligence agent for the US Air Force, has been accused of delivering highly sensitive, classified information to the Iranian government. She was complicit in this information leak and the US government has called these accusations "very serious." Witt defected to Iran in 2013 and is thought to still be living in the country.
Although the investigation is still ongoing, four Iranian hackers have been charged as co-conspirators in the case. With the help of Witt, the hackers targeted her co-workers who utilized malware to get into their computers. Witt was thought to be working on behalf of the Iranian Revolutionary Guard which has been targeted with US sanctions for some time.
According to John Dermers, the assistant attorney general for the National Security Division, Witt acted in complete violation of her oath of office and her actions are comparable to treason.
An Unexpected Story of Deceit
The charges against Witt corresponds with a ramping up of sanctions by the US government which has targeted Iranian individuals and organizations presumed to support terrorism.
Three of the hackers charged with Witt were also individuals sanctioned by the US Treasury for their malicious attempts to enter computers and steal their information using malware. The firm they worked for, the Net Peygard Samavat Company, has also been sanctioned. The firm is thought to support Iran's Revolutionary Guard by providing intelligence collection and information on individuals of national interest.
All of this comes at a time when the United States has been holding its summit on Iran and the Middle East at large in Warsaw, Poland. The two-day conference in Poland was meant to discuss not just Iran, but also the war in Syria which the country had had a sizeable role in. However, now with the news of this intelligence leak, Iran is expected to further dominate the agenda of the conference.
Although most European leaders are mainly sending lower-tier diplomats to the conference, the Secretary of State Mike Pompeo and VP Mike Pence will be in attendance in a show of force. The conference is meant to make clear that the United States will play a dominant role in Central and Eastern Europe, seen as a crucial role in keeping an eye not just on the Middle East, but also on Russian foreign affairs.
Although the story is still ongoing, it is still unclear how serious the intelligence leak by Witt has been. Officials, however, have described the leak of classified information as very serious, and pledge to bring Witt to justice. However, there have as of now been no explicit plans to extradite her and Iran will likely not comply with the request if made.