US ambassador: More troops to be deployed to Poland
Posted by Jimmy Cooper / February 13, 2019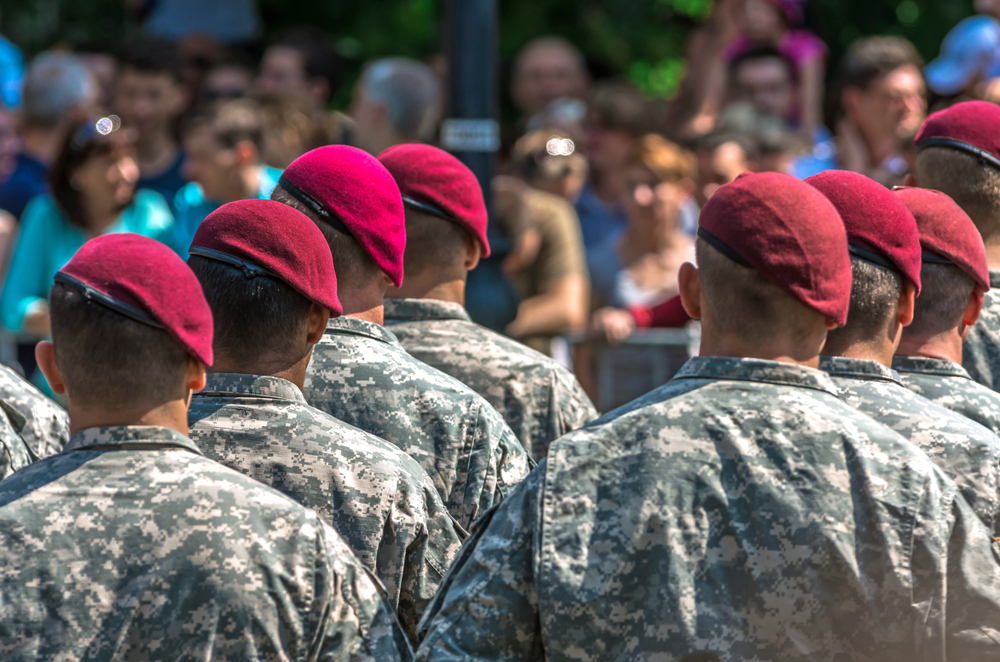 The Trump administration has announced they will be boosting their troop presence in Eastern Europe as reported by the Financial Times. The American ambassador to Warsaw said that more American troops would be deployed in Poland to counter Russian influence. Russia has been assertive in the region and the move comes after much Polish lobbying for protection.
Polish officials have requested the United States establish a permanent military base in the country. Last year, the country offered $2 billion towards funding this military installation. However, the United States has not committed to a permanent base in Poland yet. Instead, Georgette Mosbacher, the American ambassador to Poland, said that they would be increasing their 4,000-strong military numbers.
"I think the Poles are going to get most of what they want," she said.
When pressed on the number of the increase, Mosbacher did not exactly specify. "It will be significant. It passes the hundred mark, the hundreds mark," she elaborated.
A Push into Central and Eastern Europe
The Trump administration sees Poland as a key ally in the region and the Polish government has been proactive in their support of the American President. The current push is caused by fears that China and Russia are establishing a dangerous foothold in the region, one where the United States has historically had much influence.
This past Monday, Mosbacher hosted colleagues from various US embassies in 12 European capitals for discussions on the Three Seas Initiative. The forum, created by Croatia and Poland, is an economic alliance between Central and Eastern Europe states for cooperation. The goal is to integrate their economies as a bloc within the European Union.
Other Trump officials have also been active in the region to promote American interests and protect Central and Eastern Europe from Russian and Chinese influence. For example, Mike Pompeo, the US Secretary of State, has been on tour in Budapest and other European cities to drum up support for the American efforts.
The United States has also expressed concerns over the influence of Chinese telecommunications company Huawei which is one of the largest smartphone companies in the world. According to U.S. intelligence, these phones are seen as possible surveillance devices. Although Huawei has strongly denied these claims, the United States believes that Huawei's relationship with the Chinese state is a cause for concern and is urging European nations to get off the phone carrier for fear of Chinese surveillance.
Yesterday, Mike Pompeo also visited Slovakia and will continue to Warsaw to attend a conference on the Middle East which will be co-hosted by Poland and the US.
However, Poland is not only requesting military assistance from U.S. troops in the region. Poland has also purchased a $414M contract from the United States for mobile rocket launchers. The deal signifies a greater military cooperation between Poland and the United States with American officials considering the deal to be necessary for US-Polish relations.
Commenting on the deal, Mosbacher said:
"The Poles are an important ally. They are investing their 2 per cent [of GDP in defence] without even coaxing. They're well into a $40bn modernisation of their military. We respect that."