US-China trade optimism causes stocks to rally
Posted by Catherine Reed / February 11, 2019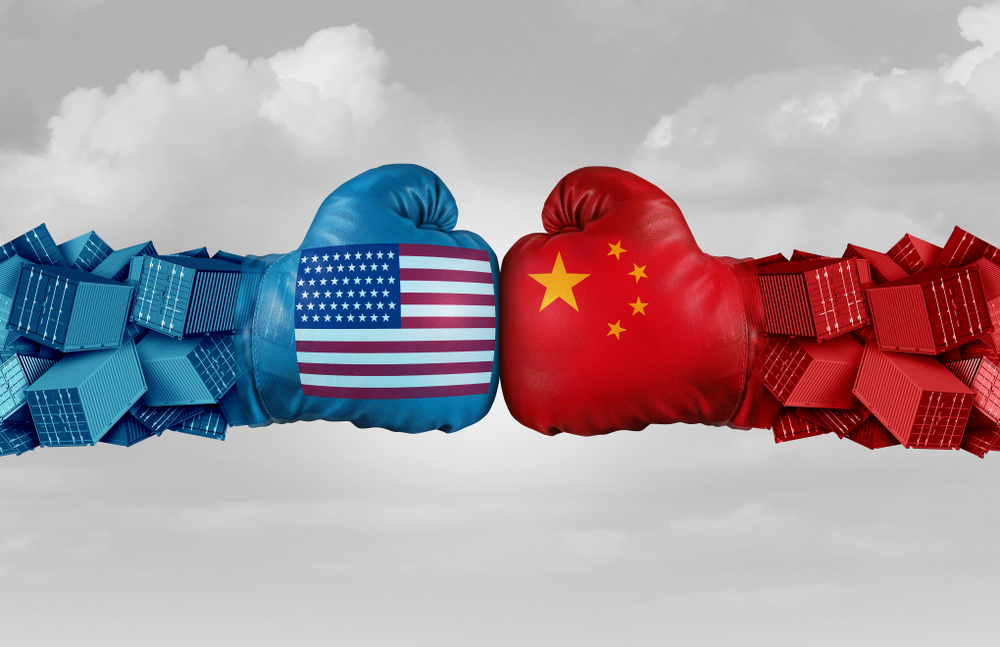 Stocks opened higher today on Monday as optimism for a U.S.-China trade deal grows. The deal will strike an end to an ongoing tariff war between the two countries which has caused investors significant worry and uncertainty.
The Dow Jones stock index climbed 84 points today as the S&P 500 grew 0.26 percent. The industrial and tech sector experienced the most growth.
As reported by Axios on Sunday, President Trump is meeting with Chinese President Xi Jinping next month at Trump's private club, the Mar-a-Lago. The report comes from two senior administration officials who confirmed the meeting which could take place as soon as mid-March. However, nothing has been set in the stone yet and the possible meeting remains tenuous.
This news comes after President Trump's own statements saying that a meeting between him and President Xi would not happen before the deadline of early March. After the deadline, new tariffs will take effect on Chinese goods. Although it is possible this deadline could be pushed back further, President Trump seemed committed to talking to President Xi in person after the new tariffs were in place if no deal is reached before then.
Intellectual Property on the Agenda
U.S. and Chinese officials will resume trade talks this week with pressures to resolve this dispute before the new tariffs take effect. The focus will be on intellectual property which American officials claim costs the United States upwards of tens to hundreds of billions of dollars in theft from China annually.
U.S. Trade Representative Robert Lighthizer said last week in regards to the ongoing trade talks on intellectual property that:
"The United States is a great producer of technology, and innovation, and know-how, and trade secrets. And we have to operate in an environment where those things are protected."
China has been hit especially hard by the ongoing trade wars with the United States. Recent economic data has shown growth slowing down as spending growth fell to its lowest level since 2005 in the country. Last month, the Chinese government reported that the economy grew at the slowest level in 28 years, a shocking blow to the country's ruling elite.
President Trump will likely ask for intellectual property and certain import-based concessions in the coming talks with President Xi. The United States economy has remained strong, but certain sectors have been hit especially hard by the trade war. However, the damage has been disproportionate on the Chinese economy which has caused its leaders now to feel increasingly pressured to make a deal with the United States.
Although stocks rallied today slightly, the optimism is cautious given that nothing has been decided yet. The trade war may well continue deep into 2019, but analysts are relatively confident that a deal will be reached by mid-2019. Some analysts, however, are even more optimistic. Ed Yardeni, the president and chief strategist at Yardeni Research, told CNBC that he expects a trade deal "by the end of this month."
"The Chinese need a deal badly to placate Trump's demands for fairer trade so that he won't impose another round of tariffs on US imports from China," Yardeni said.