A visit to the chocolate factory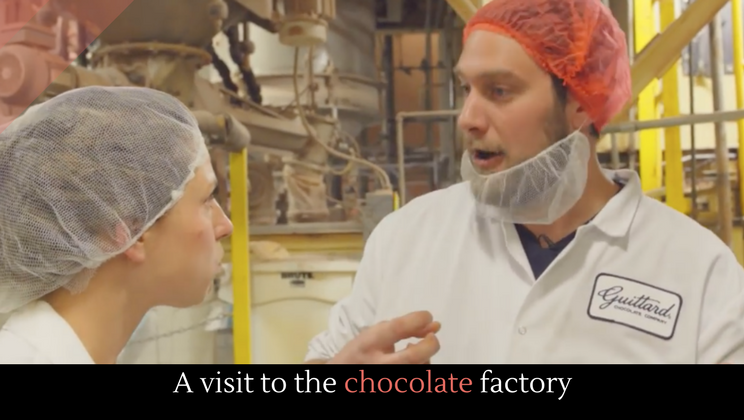 As much as we all love Gene Wilder (RIP), Willie Wonka and the Chocolate Factory didn't exactly give an accurate impression of how chocolate is made. Indeed, it's nothing like that all. Take a look at this video, instead. In it, you'll see Bon Appétit's Brad visit a real chocolate factory, and he will explain how chocolate goes from a raw material to a dark chocolate or milk chocolate bar at your local grocery store.
Full story at YouTube.
More great food.
Posted by Josh Taylor