What's wrong with the Big Bang Theory?
Posted by Josh Taylor / August 7, 2018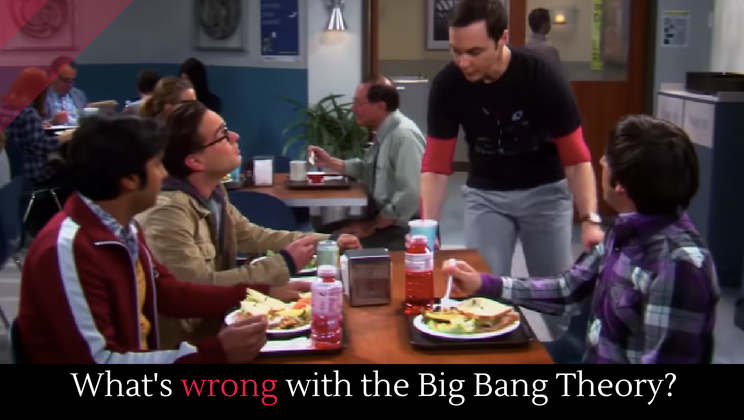 There are two opinions about the Big Bang Theory. Either people love it, or they think it's literally the worst thing ever to happen to television. If you're in the former camp, you're not going to get much out of this video––unless you are open to enlightenment. Because dang. This show is really bad. This video explains why the show is inherently meaningless because its references are meaningless, and that's where the show went wrong.
Full story at YouTube.
More about TV.