Who created the Internet, and why? [video]
Posted by staff / April 12, 2014
Al Gore
video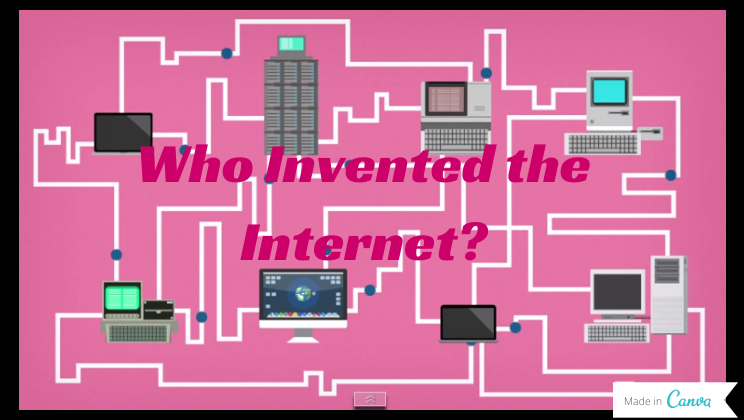 All right, insert the Al Gore jokes here, get your giggles out, then settle in to find out who actually invented the Internet and why in this video by Kurzgesagt.
Though it seems like the Internet suddenly popped out of nowhere to revolutionize our lives, it was actually four decades in the making (before it took over our lives), and it was more a matter of international cooperation than the work of one person or another.
Full story at YouTube via Geeks are Sexy.
A group tech effort.