What will happen when the Queen dies
Posted by Josh Taylor / November 19, 2017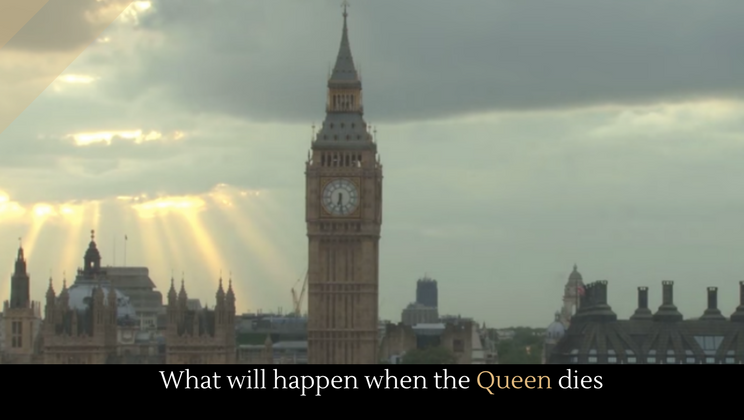 Although we hate to think about it, at some point the current Queen of England will pass away at some point. When her death comes, it will trigger a series of protocols about which you have likely never thought. This is what they might be. First, important world leaders will get a phone call with a secret phrase ("London bridge has fallen"), letting them know that the queen has passed.  Every news station in the country has a blue light in their station; that light will turn on and somber music will start playing. The news will then take over the programming and make the announcement. There's even more––take a look.
Full story at YouTube.
More interesting vids.