Yale rescinds admission of student linked to admissions scheme
Posted by Josh Taylor / March 27, 2019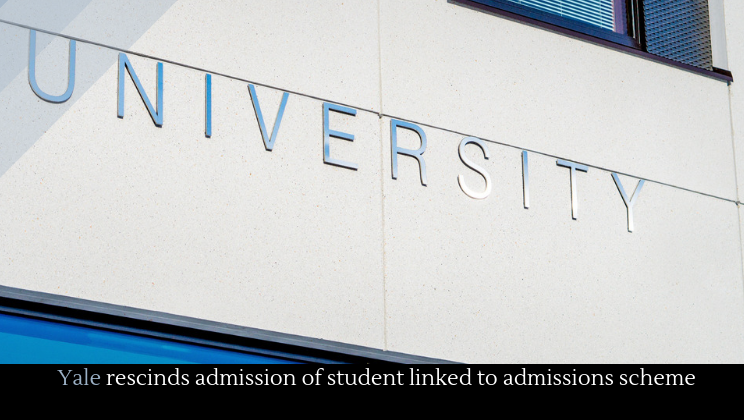 The world-renowned Yale University has revoked the admission of a student linked the college cheating scandal. Yale has not announced the student's exact relationship to the scandal. Rudy Meredith, Yale's former women's soccer coach, has been charged with accepting a whopping $400,000 bribe to accept a student who didn't play soccer.
USC has likewise blocked students linked to the scandal from registering for classes or collecting their transcripts.
Various victims of the scam have filed lawsuits.  Jennifer Kay Toy alleges that Loughlin and Huffman's actions prevented her child from getting into a top school. The $500 billion lawsuit seems fairly ridiculous, but it is a sign of things to come. "I'm now outraged and hurt because I feel that my son, my only child, was denied access to a college, not because he failed to work and study hard enough, but because wealthy individuals felt it was OK to lie, cheat, steal and bribe their children's way into a good college," Toy claimed.
William Singer, owner of college admissions companies Key Worldwide Foundation and Edge College & Career Network, the alleged ringleader of the scam, has pled guilty to accepting bribes totaling $25 million and has claimed to have helped over 750 families get their children into college through irregular means.
More about education.