5G is coming: here's what you should know
Posted by Josh Taylor / January 1, 2019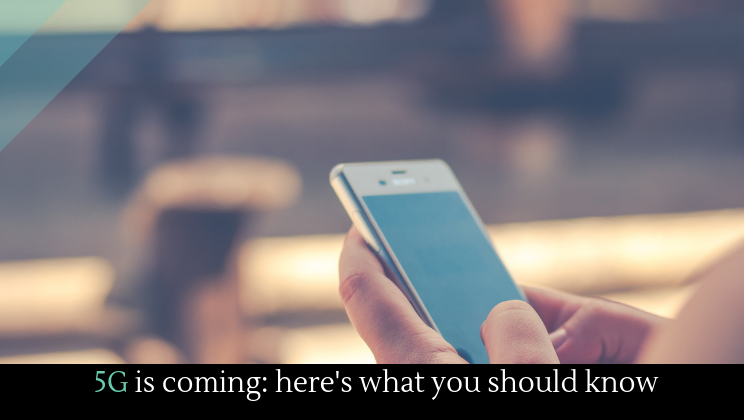 The fifth-generation wireless network will begin reaching mobile phones this year. It's not only your phone that you should consider.
According to the New York Times:
But this is not just about faster smartphones. The transition to new fifth-generation cellular networks — known as 5G for short — will also affect many other kinds of devices, including industrial robots, security cameras, drones and cars that send traffic data to one another. This new era will leap ahead of current wireless technology, known as 4G, by offering mobile internet speeds that will let people download entire movies within seconds and most likely bring big changes to video games, sports and shopping.
But don't get your hopes up. Current tests indicate that the 5G network isn't much faster than the 4G network:
While we would need AT&T to explain things to know for certain, analysis points to AT&T's 5G network in Indianapolis being so young that it isn't capable of delivering peak speeds. In fact, the current theoretical peak speed of AT&T's 5G network is 625Mbps, much slower than theoretical peak speeds of 4G LTE (1.2Gbps).
More tech news.