Alabama woman who moved to Syria and joined ISIS wants to come back
Posted by Annie May / February 21, 2019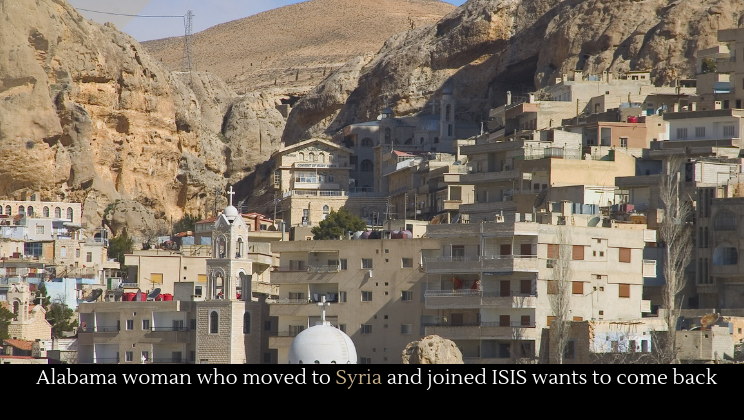 In 2014, a 20-year-old girl named Hoda Muthana, then a student in Alabama, went to Turkey. Her family thought she was going as a tourist. They did not realize that she had other plans. When she got to Turkey, she followed through with those plans. A smuggler brought her into Syria, where she joined the so-called Islamic State. She married an Islamic State fighter and bore him a son. She Tweeted anti-American and anti-Western propaganda, urging Islamic State fighters in their battle against the West.
Now, the Islamic State is all but destroyed. Muthana lives in a Syrian refugee camp and wants to come home. She says she feels immense shame when she looks back on her tweets. Most of all, she wants to come home.
President Trump directed Secretary of State Mike Pompeo to refuse the young woman readmission to the United States. Pompeo claims the woman is not a citizen, and as such, will not be admitted to the United States. His claim is based on a strange technicality: Muthana was born to a diplomat, and is therefore not technically a citizen. Only Muthana's family says she was born after her father's diplomatic career ended. As a result, she is a citizen. The legal battle is likely to get messy.
Do you think she should be let back in to the United States? Why or why not? I would genuinely like to read your comments.
More news.