Alexandria Ocasio-Cortez may be the last true Leftist
Posted by Josh Taylor / December 5, 2018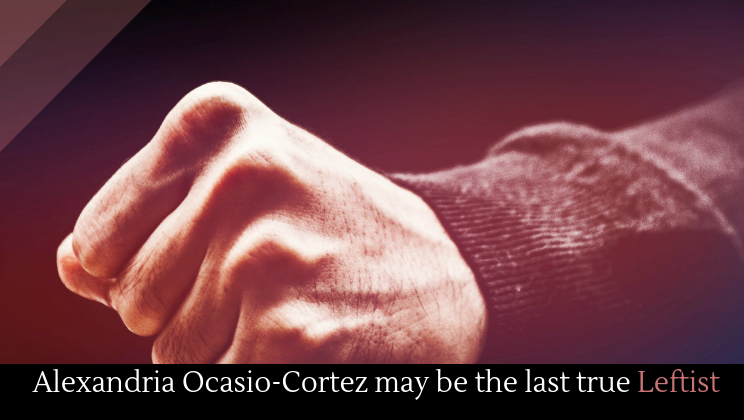 Alexandria Ocasio-Cortez is the rising star of the Democratic Party. Forget Beto O'Rourke (see forthcoming post about why he absolutely should not be the presidential nominee for the Democratic Party), Ocasio-Cortez has passion, likability (mostly), and most importantly, she's got true conviction.
Whether you like Ocasio-Cortez or her politics, we must respect her commitment to her political beliefs, especially at a time when politicians like Ted Cruz trumpet their Christianity to get votes but do not live their faith. In her first week in Congress, Ocasio-Cortez has already lambasted her colleagues for fighting affordable healthcare when they have incredible insurance, and now she's going to pay her interns $15 an hour when only 8% of Republicans and 4% of Democrats pay their interns at all.
I'm reminded of Camille Paglia, an academic who said in an interview with Jordan Peterson that the once-leftist academy is now filled with phonies:
Camille's point is basically this. The left used to care about working people. Academics used to be the leftiest of the left, but if you go to any college campus now you can bet that professors aren't walking out over the terrible pay of the sanitation staff or the tremendous debt students are getting saddled with. They're faux-left, faux-liberals.
Love her or hate her, it doesn't seem (yet), that Alexandria Ocasio-Cortez is a fake.
More politics.