America is facing an epidemic of loneliness
Posted by Josh Taylor / December 9, 2018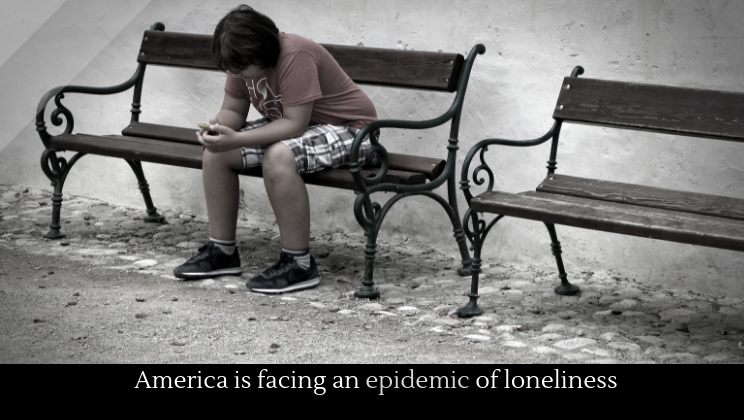 Americans are lonely, and they're getting lonelier. According to a recent survey by Cigna, nearly half of all Americans feel that they are alone. Psychology Today notes that loneliness is different than simply being alone: "Unlike physically being alone, loneliness is a feeling and a perception. It involves a way of seeing ourselves and the world around us. We can feel lonely in a wide array of social settings and circumstances."
It's easy to miss how lonely you are. Forbes even offered a quiz to help you determine if you're lonely without realizing it.
Senator Ben Sasse, Republican of Nebraska wrote a book centered on the problem of loneliness, connecting it to the current political climate. The book is called Them: Why We Hate Each Other — and How to Heal. The New York Times summarizes:
Mr. Sasse's assertion that loneliness is killing us takes on even darker significance in the wake of the mail-bomb campaign against critics of President Trump and the massacre at the Tree of Life synagogue in Pittsburgh, both of which were perpetrated by isolated — and apparently very lonely — men. Mr. Sasse's book was published before these events, but he presciently described what he believes lonely people increasingly do to fill the hole of belonging in their lives: They turn to angry politics.
More about health.