Apparently Facebook is also racist
Posted by Thomas Bush / November 14, 2019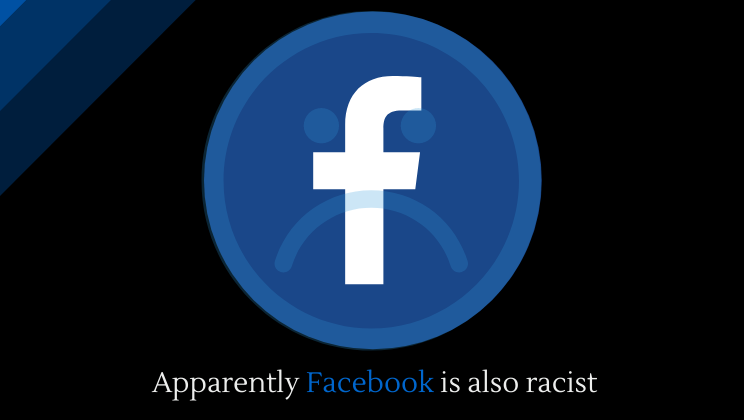 An anonymous group of Facebook employees, all allegedly people of color, have published an anonymous letter accusing the company of fostering a hostile work environment for people of color. The 12 current and former employees say that all experienced discrimination and hostility, and each instance had corroborating witnesses.
Despite information like this, and despite the thousands of pages of leaked documents that reveal how brutal Facebook's business tactics have been, how they abused user data, and how they generally do what they want, people continue to stand behind Facebook.
It is becoming increasingly clear that Facebook is not only biased, but it is also actively working against Elizabeth Warren. Zuckerberg was recorded calling Elizabeth Warren's campaign an "existential" threat to Facebook. Zuckerberg also met with Donald Trump, after which Facebook announced it would no longer fact check or otherwise censor political content. Coincidence? Warren doesn't think so. In a series of tweets, she called out Facebook for its political bias.
Facebook's attempt to weed out the toxic, fake news articles with its News feature is further evidence of its bias. The head of its news partnerships, Campbell Brown, cofounded a website that publishes anti-Warren ads. Facebook also faced backlash after it included the infamous news site Breitbart on its new "high quality" news tab. That news outlet has been widely criticized for posting extremist, "alt-right" content and conspiracy theories.
More tech stuff.