Austin Eubanks, Columbine survivor, found dead
Posted by Josh Taylor / May 20, 2019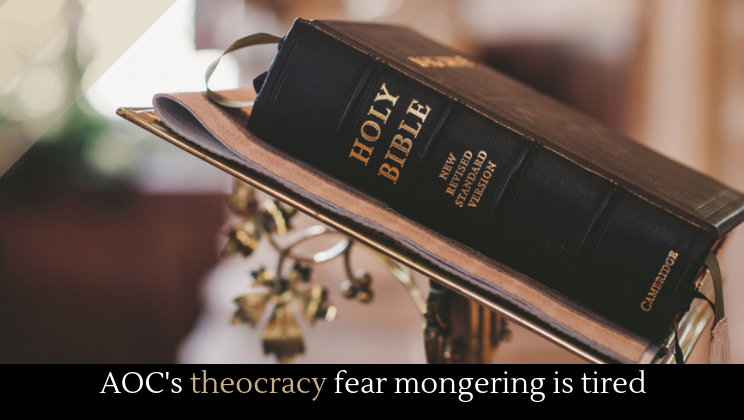 Austin Eubanks survived the 1999 Columbine shooting, although he was shot in the hand and the knee. That was the first school shooting that made national news, and there was no playbook for how survivors––or the nation––should deal with the aftermath. This was also years before the opioid epidemic brought the nation's attention to the dangers of those drugs. So after Eubanks' surgeries, he became dependent on opioids. He recovered in his twenties and went on to speak about addition. Unfortunately, it seems as though the addiction finally took him.
Austin Eubanks's death calls attention to the lives of school shooting survivors. Sydney Aiello, a 19 survivor of the Parkland school shooting, took her own life after struggling with PTSD and survivor's guilt. She also struggled to succeed in college because she was afraid to be in a classroom. A few days later, a sophomore survivor took his own life. Police have not yet released his name nor confirmed that his suicide was linked to the shooting, though it is hard to imagine the shooting is not related to his death.
Survivors are not the only ones to suffer. Jeremy Richman, 49, died of an apparent suicide. His daughter, Avielle, died in the 2012 massacre at Sandy Hook Elementary school––she was only six years old. Richman co-founded the Avielle Foundation, na organization aimed at reducing violent crimes such as the shooting that killed Avielle. Police have not yet confirmed the cause of death, but they have noted that some of the officers that responded to the call about Richman were also called to the 2012 shooting at the school. They also found a note next to the body.
More news.