How awe changes your mind and body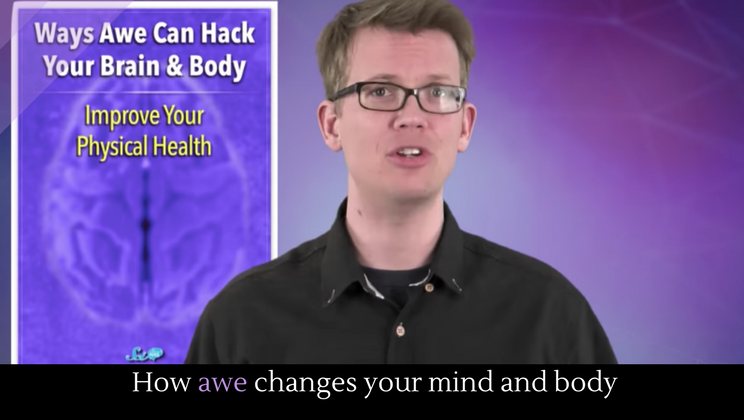 If you've ever visited the Grand Canyon, you know exactly what awe feels like. Exists both in the mind and in the body, it's that tightness you get in your chest that accompanies intense emotions or the sense of overwhelming relaxation you get when those emotions pass. You might not have realized that watching the aftermath of a train rack is a similar sensation, but it is. This video explains what awe does to your body and what benefits scientists say it has.
Full story at YouTube.
More about your health.
Posted by Josh Taylor