CA will erase old weed convictions
Posted by Catherine Reed / September 9, 2019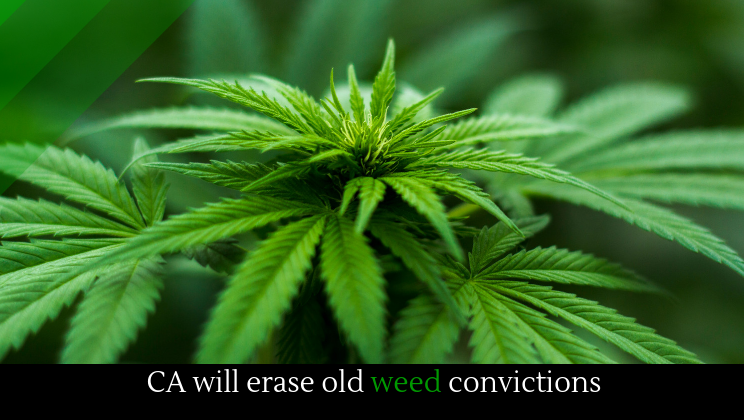 California county prosecutors can now erase or reduce some 220,000 pot convictions enacted since 2016, when the state legalized the drug. A new technology, made by a tech non-profit called Code for America, is making this possible.
In erasing these convictions, California joins Illinois, which signed into a law a bill making marijuana legal for recreational use. Residents can now purchase one gram of pot at a time, while non-residents can purchase 15 grams at a time. Most importantly, though, the bill will expunge the records of nearly 800,000 people who have minor convictions for marijuana possession. Anyone convicted with less than 30 grams of pot will automatically receive clemency; those convicted with more than 30 grams will have to petition.
Illinois is now the 11th state that has legalized recreational marijuana use, causing a change in other laws. Eighteen states in total have at least decriminalize marijuana. In 2020, employers in the state of Nevada will no longer be able to refuse to hire potential employees based solely on a failed marijuana drug test. Other states have taken similar measures. Seattle judges recently opted to clear past marijuana misdemeanor convictions. This decision could affect 542 people who have been convicted of crimes between 1996 and 2010. Other cities and states are considering similar plans, making Seattle one of the first dominos to fall in an inevitable shift in the criminal justice system. 
More news.