Can aliens see the earth?
Posted by Josh Taylor / March 11, 2018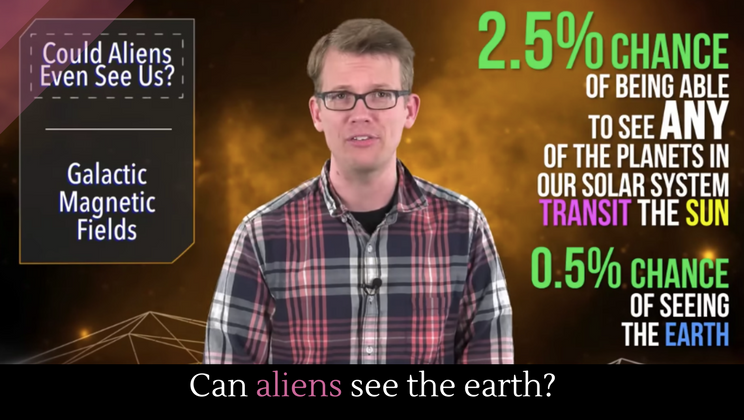 Scientists and space fans alike love to look for and celebrate the discovery of exoplanets––that is, planets that exist outside our solar system. But what about the reverse. If aliens exist on other planets, can they see us? This video explores the known technologies to find exoplanets and then explains how easy (or rather, hard) it would be to find our planet. Bad news everyone: the odds of seeing earth are pretty darn slim.
Full story at YouTube.
More great science.