China is committing cultural genocide against the Uighur
Posted by Josh Taylor / November 26, 2018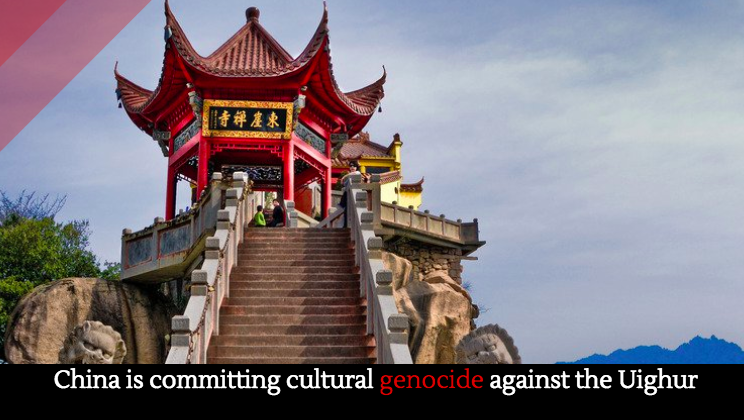 China attempting to wipe out an ethnic minority group called the Uighur.
The Uighur are Chinese citizens, and the majority of them are Muslim. They are therefore both religiously and ethnically different from the (officially) atheist Han majority.  China has done this before––it has actively pursued policies that "Sinicize" Tibet, who are both ethnically and religious different from the Han majority.
According to the Chinese government, the Uighur––or at least some Uighur––are violent, anti-Chinese extremists. This is the same reason they gave for the Sinicization of Tibet. Recently, millions of Chinese citizens have forcibly moved into Uighur homes in order to "to report on whether they display Islamic or unpatriotic beliefs."
Beijing knows that it cannot outright attack the Uighur using physical violence––the violence they committed in Tibet led to severe international repercussions. As a result, it will attempt to force the Uighur to abandon any practices that separate them from the Chinese cultural norm, including abstaining from pork, alcohol, or cigarettes––all important religious abstentions for the Uighur.
The United States has considered sanctions over the Chinese government's treatment of the Uighur. Such sanctions will likely face severe opposition due to economic ties between the United States and China.
More news.