How are there such cool shots of the SpaceX launch?
Posted by Josh Taylor / February 17, 2018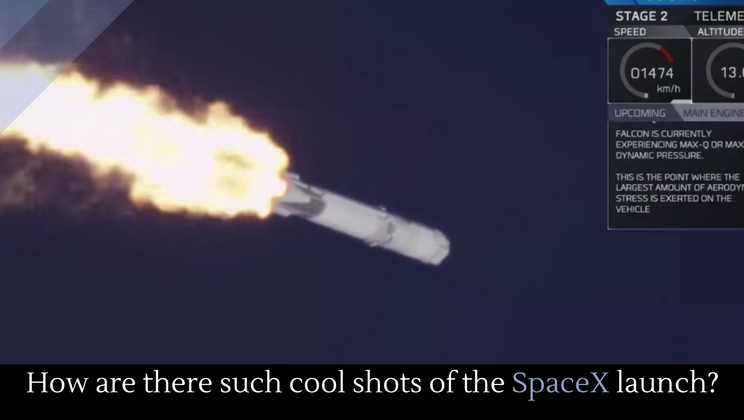 Recently, the world watched with rapt attention as SpaceX took to the sky and then landed again. People all over the world were going nuts over this, to put it less poetically. They were going so crazy, in fact, that no one really stopped to ask how they were watching it. That is, what is the technology that makes this incredible footage possible? It definitely can't be done with a standard DSLR or camcorder. This video explains how it was done.
Full story at YouTube.
More great photography.