How data mining actually helps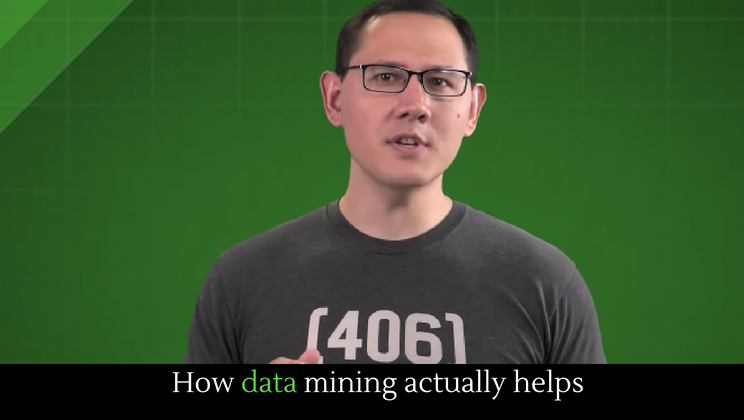 Everyone knows about data mining now, thanks largely to the Cambridge Analytica scandal, in which Facebook data was used to manipulate United States elections. That scandal has given data mining a bad name. This video teaches you how data mining works, what it is, and what benefit it has to you. For example, it helps pick the music that appears on your Spotify suggested playlists. It can even predict massacres in the Congo!
Full story at YouTube.
More tech stuff.
Posted by Josh Taylor