Ebola reaches Congo city of 1.4 million people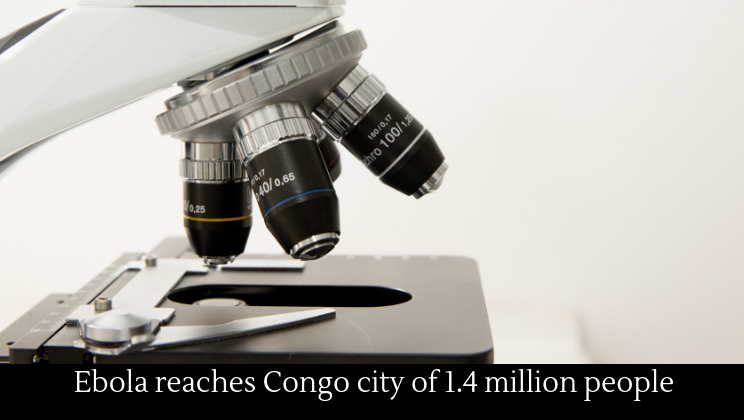 Ebola is a terrifying disease. It starts out feeling like a flu. It ends with internal bleeding, sometimes accompanied by coughing or vomiting blood. And for some unfortunate souls––about 50% of the people who contract it––it ends in death. That's what makes the appearance of ebola in Beni, a city of 1.4 million people in the Congo, so scary. The World Health Organization is working on a vaccination campaign, but rebel attacks are complicating matters.
Full story at Fox News.
More news.
Posted by Josh Taylor