Economists who predicted 2008 say another crash is coming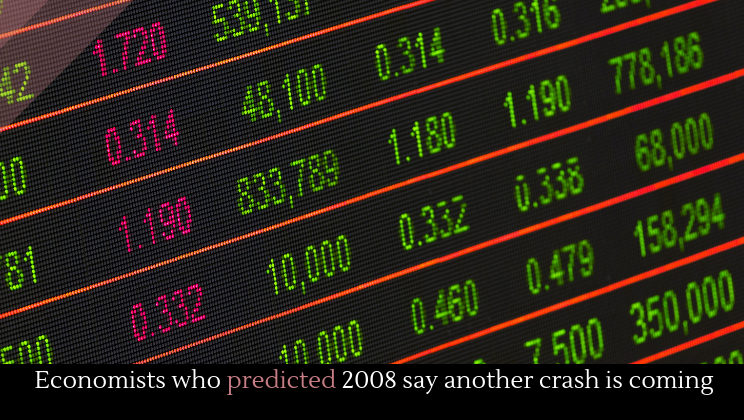 In 2006, economist Ann Pettifor claimed that the economy was heading for a brick wall. Two years later, the economy was in the tubes. From the article: "Now she thinks the global economy is in danger once more thanks to huge corporate debt, and the prospect of rising interest rates in the United States." What does this mean? Pettifor says, "We're seeing that companies who borrowed too much money at very low rates of interest are now finding the value of their collateral falling. Their debt is rising and the interest on that debt is rising too." And she's not the only one worried about these things.
Full story at Sky News.
More news.
Posted by Josh Taylor