Elon Musk promises to fix Flint water problem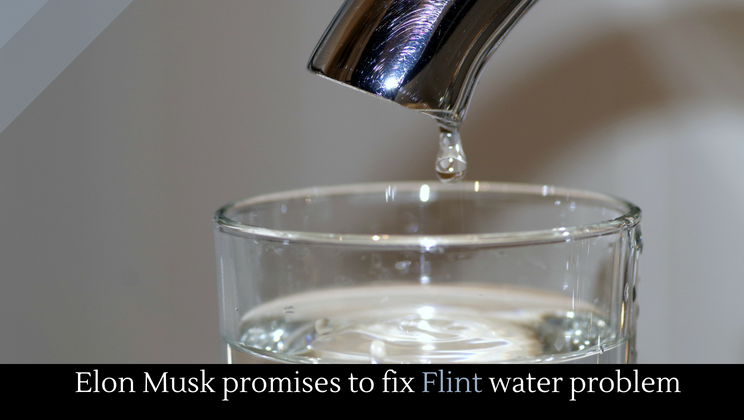 It might be hard to believe, but Flint, Michigan has been struggle with a water crisis since 2014. Twelve people died in the aftermath, and thousands have been poisoned. Although much of the water has been fixed, according to the city, Flint residents still don't believe their water is safe to drink. Enter Elon Musk, who has promised to fund a fix for residents who are still experiencing problems with their water and have filters installed.
Full story at Fox Five.
More news.
Posted by Josh Taylor