Facebook filed patents for a future-telling feature
Posted by Josh Taylor / December 15, 2018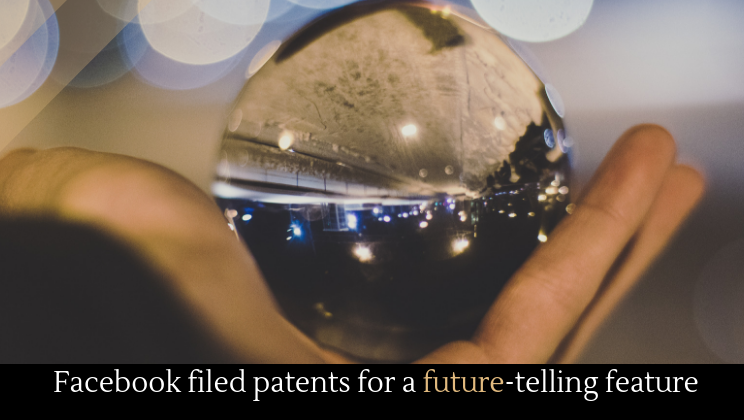 When Facebook first unveiled its news feed feature, a Northwestern student created a group called, "Facebook gains consciousness, sends machines back in time to kill Sarah Connor." It was a popular group, at the time, but eventually people got used to Facebook's seeming omnipotence. But how far will that tolerance last?
Inc has recently reported that the tech giant has filed a patent for technology that will predict where you're going––based on past locations––even when you're offline. Facebook has already drawn fire for the proposal.
The patent's abstract reads:
In one embodiment, a method includes determining a current location of a user based on location data received from a client device; and calculating a transition probability of the user transitioning, within a predetermined time window, from the current location to each of a number of candidate geographic locations. The calculating of the transition probability is based at least in part on previously logged location data associated with a number of users who were at the current location. The method also includes determining metadata associated with the user; and calculating an offline probability associated with each of the number of candidate geographic locations using a computer model and the metadata associated with the user. The computer model is generated using machine learning and metadata associated with users who were at the respective candidate geographic location.
More tech news.