Facebook stored your passwords in plaintext for years
Posted by Josh Taylor / March 22, 2019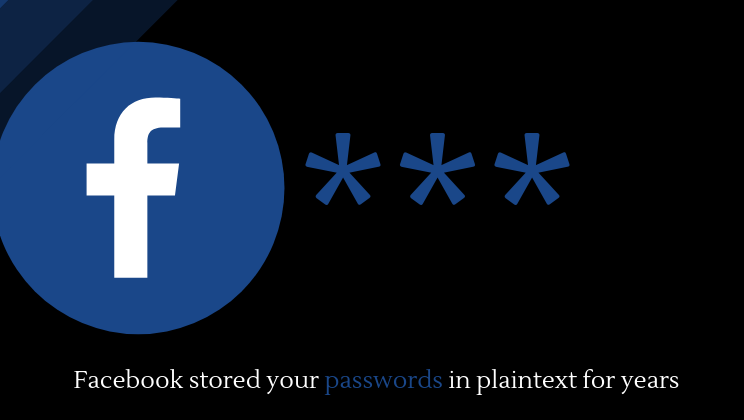 Facebook stored millions of user passwords in plaintext––meaning that they were unsecured––for years. This means that employees had access to user account info for years. Facebook claims there has been no abuse, and that people need not reset their passwords. Wired thinks otherwise because of a series of security breaches by Facebook. This is merely the latest in a series of problems Facebook has suffered.
Internally, the company is struggling with factionalism. Morale within the company is so low, in fact, that employees are paranoid that exec's are spying on them. They've allegedly started using burner phones to "talk shit about the company with each other." So not only do Facebook employees not trust each other, but they also do not trust their leadership.
The New York Times released an investigative piece revealing that, for "years, Facebook gave some of the world's largest technology companies more intrusive access to users' personal data than it has disclosed, effectively exempting those business partners from its usual privacy rules, according to internal records and interviews."
To summarize: Facebook did not secure passwords internally, they regularly shared user data with loads of companies, and its own employees are miserable. Things are not looking up for Facebook.
More tech.