Fallout from the Christchurch shooting
Posted by Josh Taylor / March 16, 2019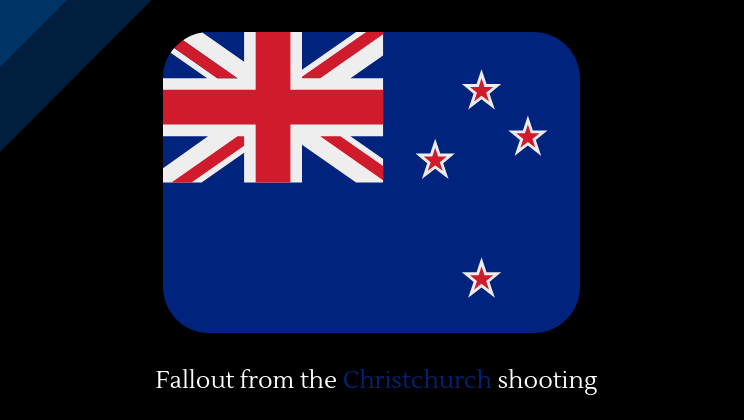 As the dust settles from the deadliest mass shooting in New Zealand's recent history, more news about the attacks is surfacing and the country is struggling to deal with the tragedy.
One man is being hailed as a hero for confronting the attacker and preventing an untold number of deaths. Abdul Aziz, 49, saw the gunman approaching the mosque, shooting anyone in his way. Though his wife and young sons urged him to take refuge in the mosque, he instead grabbed the first thing he could reach––a credit card machine––and sprinted into the parking lot. He shouted and ran towards the shooter. Aziz picked up an empty gun the shooter had discarded and launched it at the now retreating shooter, shattering his car windshield and scaring him off. The shooter was apprehended soon after.
Reddit has responded to the mass shooting by banning its most violent, goriest subreddits: /r/watchpeopledie and /r/gore.
Also in response to the shooting New Zealand will ban semi-automatic weapons. The Prime Minister made that bold announcement, but there have been other, unsuccessful attempts to change the gun laws in the past.
The New Zealand Jewish community has taken the unprecedented step of closing their synagogues for Shabbat in solidarity with the community.
More news.