Flesh-eating STD appears in UK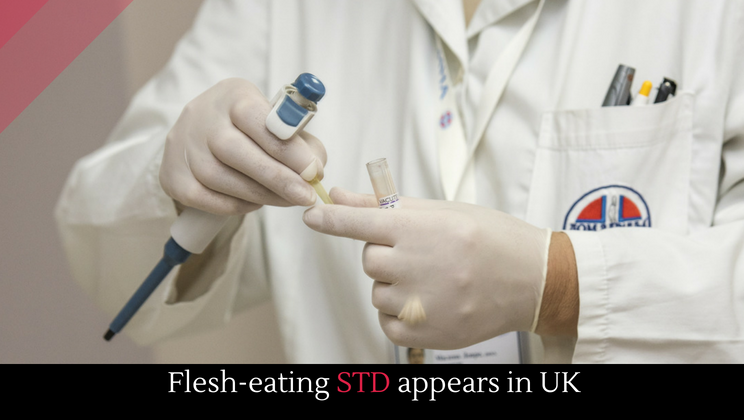 In case you're sleeping too well lately, take a look at this nightmare fuel––er…article––about a flesh-eating sexually transmitted disease. It's called donovanosis and is spread by sexual contact or contact with an infected ulcer. If it puts you a little at ease, this disease didn't just appear out of thin air. It has existed in tropical and developing countries for some time. It can also be cured, but of course time is of the essence.
Full story at Kron4.
More news.
Posted by Josh Urich