Google Chrome update could kill ad blockers
Posted by Josh Taylor / January 26, 2019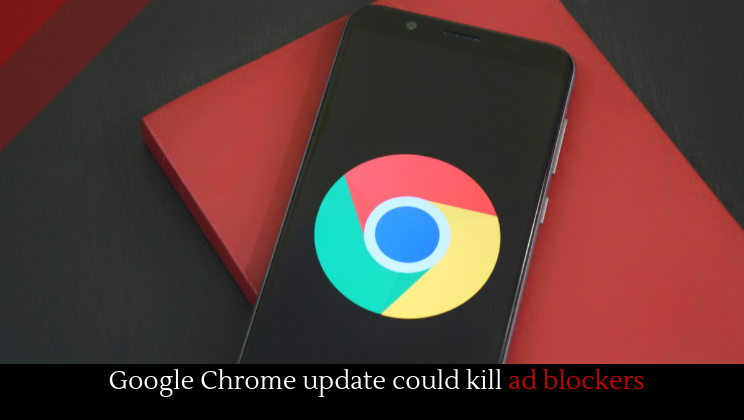 Brace yourselves, savvy Chrome users. Google Chrome might soon release an update that spells the end of ad blockers:
The row has blown up over Google's plan to stop extensions changing data they receive from the sites that users visit. This ability to block, modify or redirect incoming data is key to the extensions' ability to stop ads and pop-ups, as well as to thwart attempts to track users or seize their data.
One adblock company said in a statement to Gizmodo:
"This would basically mean that Google is destroying ad blocking and privacy protection as we know it," Ghostery said in a statement. "They pretend to do this for the sake of privacy and browser performance, however in reality, users would be left with only very limited ways to prevent third parties from intercepting their surfing behavior or to get rid of unwanted content."
According to Fortune,
Google says the proposed changes were made to increase "security, privacy, and performance for extensions." As more and more developers object to the changes, though, the company is slowly walking back from the proposal.
If the update happens and you want to jump ship, you should know that Firefox is pretty good.
More tech.