Government shutdown harming national parks
Posted by Josh Taylor / January 2, 2019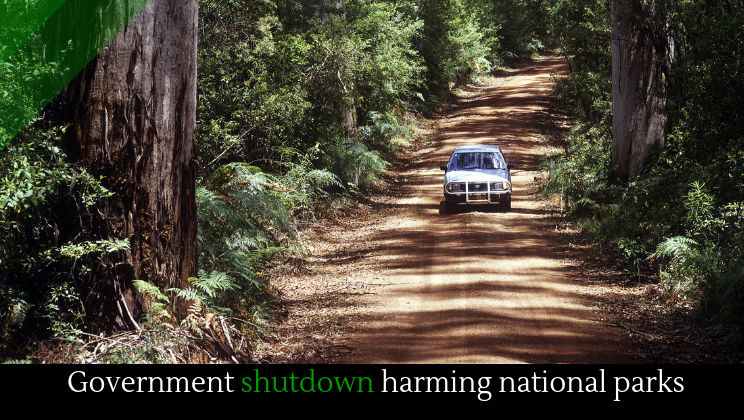 The national parks are in a really––and literally––crappy position, thanks to the government shutdown. According to a National Parks Service spokesman Andrew Munoz, Yosemite is not fairing well: "With restrooms closed, some visitors are opting to deposit their waste in natural areas adjacent to high-traffic areas, which creates a health hazard for other visitors." As a result, parts of the park have been closed.
It's similarly bad in other parks. At Joshua Tree,
People are streaming into the parks, enjoying the free access, but they're finding trash cans overflowing and restrooms locked. Vault toilets are not serviced, and there's hardly a flush toilet to be found anywhere. If nature calls — well, the woods are over that way.
The lack of services and staff is alarming because it means that the parks are getting damaged without anyone to prevent or repair it. Some townspeople near Joshua Tree are trying to keep an eye on the park and clean what they can, but it's not enough.
Meanwhile, federal employees are suing: "A federal employees union 
filed a lawsuit Monday
 against the Trump administration, alleging that the partial government shutdown is illegally forcing more than 400,000 federal employees to work without pay."