Grand jury returns 16 felony counts against Jussie Smollett
Posted by Josh Taylor / March 9, 2019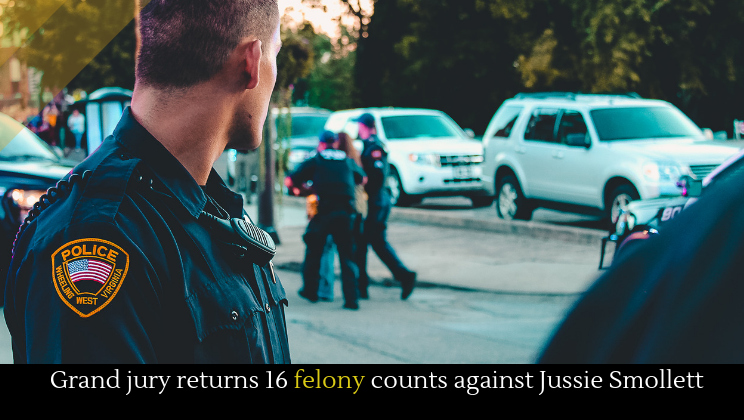 A grand jury in Cook County  returned a 16-count true bill of charges against "Empire" actor Jussie Smollett. The charges say that Smollett lied to a variety of police officials about the attack, filed a false police report, and there are also speculations that Smollett orchestrated a hate-letter sent to the "Empire" cast.  Last month, Smollett was charged with one felony.
Most cases in Cook County are settled out of court, and it is therefore extremely unlikely that Smollett will be convicted of all sixteen felonies. If he opts to go to court, he may be sentenced to up to three years of probation.
Several months ago, actor Jussie Smollett claimed to have been attacked by two white men wearing ski masks. According to Smollett, the men threw an unknown chemical on him, wrapped a rope around his neck like a noose, yelled racist and anti-homosexual slurs at him, and then shouted "This is MAGA country!" before fleeing the scene.
The incident led civil rights activist groups to denounce the incident for its racism and homophobia, and to claim that America was still very racist and homophobic. The attack was the most recent in a series of allegedly racist and homophobic incidents perpetrated against cast of the show "Empire."
More news.