Hawaii first state to ban sunscreen harmful to coral reefs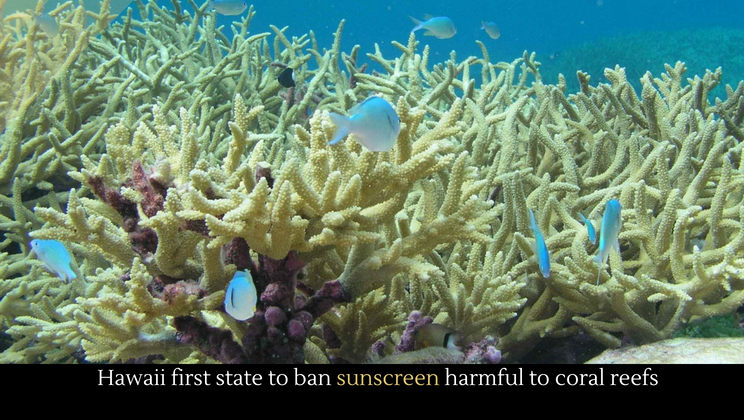 Hawaii made US history this week by becoming the first state to ban the sale of sunscreens containing the oxybenzone and octinoxate, which are believed to harm the coral reef system. Obviously, some sunscreen manufacturers protested the ban. Some medical professionals also protested the ban because nearly 70% of the sunscreens on the market are now banned, causing professionals to worry that locals won't have easy enough access to sunscreen, putting them at risk for skin cancer.
Full story at Accuweather.
More news.
Posted by Josh Urich