House aims to make Mueller report public
Posted by Josh Taylor / April 4, 2019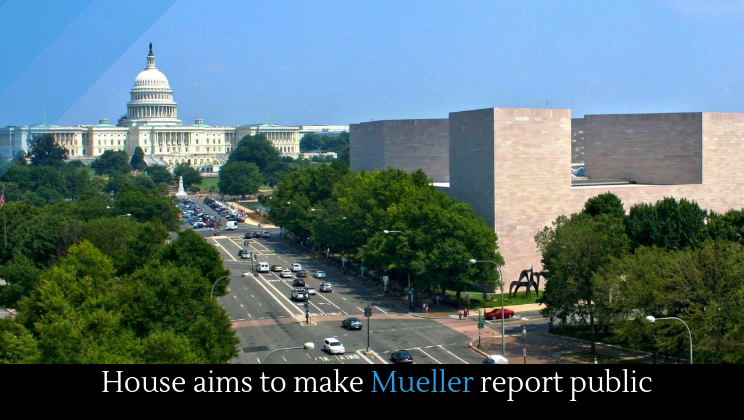 A House of Representatives committee has voted to issue a subpoena demanding that the justice department release the full Mueller report and all the evidence about the Trump campaign's connections with Russia. The vote comes after Attorney General William Barr ignored the Democrat's deadline demanding he submit the report to Congress.
Texas Representative John Ratcliffe said, "The attorney general didn't comply with the democrat's arbitrary 2 April demand deadline because he can't comply. Because the law precludes him from complying. Because the attorney general wasn't going to commit crimes to comply with that deadline." Ratcliffe is a strong Trump supporter, but his stance is a good indication of the overall Republican stance.
Far from relaxing, tensions have only increased since William Barr's controversial letter summarizing the Mueller report. Many on the liberal side of the aisle believe that the few people who have seen the report are those who are least trustworthy.
House Intelligence Committee Chairman Adam Schiff has said, "I think it's inevitable that Bob Mueller is going to have to testify before Congress…[the committee has] a statutory requirement that the Intelligence Community, FBI, brief us on any significant counterintelligence or intelligence activity. And it's hard to imagine something that rises more to that level than this investigation."
More news.