House Judiciary Committee wants Mueller to testify
Posted by Catherine Reed / April 9, 2019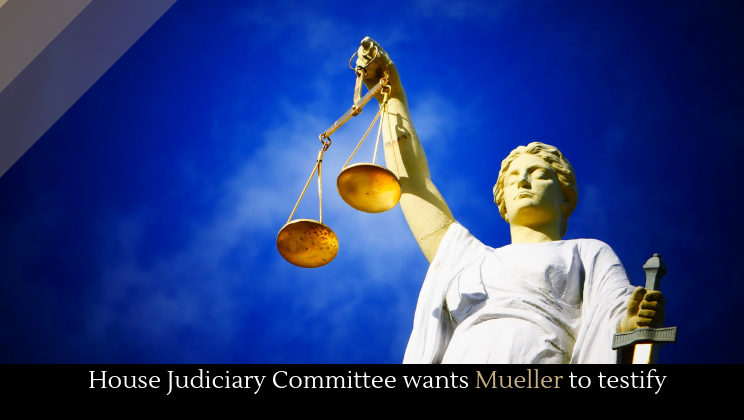 House Judiciary Chairman Jerrold Nadler (D) and Representative Doug Collins (R) have called for Robert Mueller to testify before the Judiciary Committee following Congress's receipt of the Mueller report.
Doug Collins initiated the call for Mueller's testimony in a tweet: "Democrats can cite no precedent for their demands for grand jury information from the #MuellerReport, but there's a solution we should all be able to agree on: The Judiciary Committee should invite the Special Counsel to testify immediately."
Nadler took to twitter with his agreement: "Today, Ranking Member Collins called for Special Counsel Mueller to appear before the House Judiciary Committee. I fully agree. Special Counsel Mueller should come before the Committee to answer questions in public about his 22 month investigation into President Trump and his associates. In order to ask Special Counsel Mueller the right questions, the Committee must receive the Special Counsel's full report and hear from Attorney General Barr about that report on May 2. We look forward to hearing from Mr. Mueller at the appropriate time."
Collins wants Mueller to testify the week of April 22, though Congress will be on recess that week. Mueller is still working with Barr to redact the report before it is submitted to Congress. Barr has agreed to testify before the same committee on May 2.
More politics.