The internet of things and cyber security risks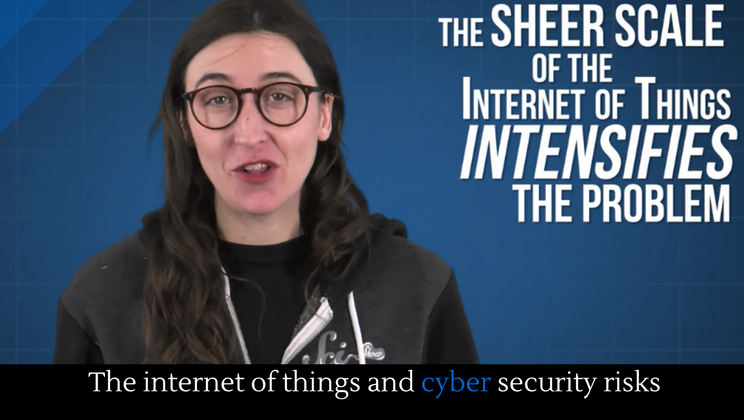 In the next decade or so, you will look around your house and everything will be connected to the internet. From your TV to your refrigerator, from your alarm system and even to the lightbulbs in your ceiling fans, your house will be one big computer. Since all of those things are connected to your wifi network, and your wifi network is connected to the outside world, how safe is your home?
Full story at YouTube.
More great tech stuff.
Posted by Josh Taylor