Jared Kushner's behavior in Saudi Arabia raises security concerns
Posted by Josh Taylor / March 8, 2019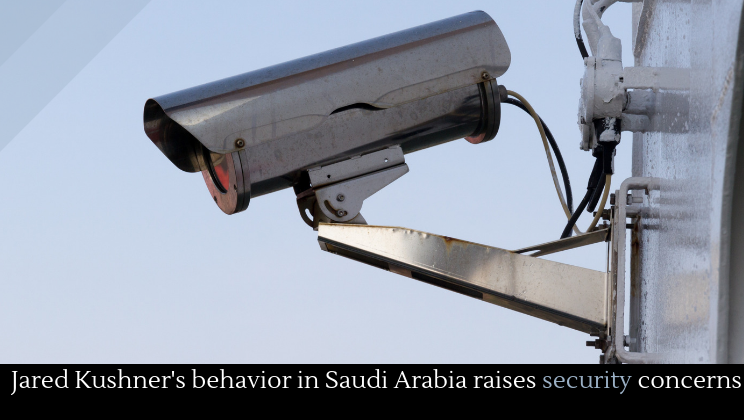 Since Jared Kushner took his place in the White House, critics have questioned his suitability. More recently, critics have questioned his trustworthiness. News broke last week that White House officials did not want to grant Jared Kushner security clearance due to his questionable ties to foreign entities. Trump overrode them.
Almost immediately after that story broke, Kushner's behavior in Saudi Arabia has been called into question. For example, U.S. embassy officials in Riyadh said that they did not receive details about Kushner's trip or about his meetings with Saudi royalty––nor was anyone present for those meetings.
Kushner is apparently closely connected to Saudi Crown Prince Mohammad bin Salman, and even (allegedly) defended him when he was implicated in the death of Jamal Khashoggi.
Military and intelligence officials say that Kushner's behavior was "undermining US authority" in the region. There are also questions about potential conflicts of interest. The New York Times has reported that the Saudis "wooed" Kushner and now have him as an ally inside the White House––and inside the president's family. Kushner allegedly gave the Crown Prince advice for how to weather the Khashoggi scandal, for example. The relationship raises troubling concerns about Kushner's pursuit of financial gain and how that might impact his work for the government.
More politics.