John Oliver on the Iran Deal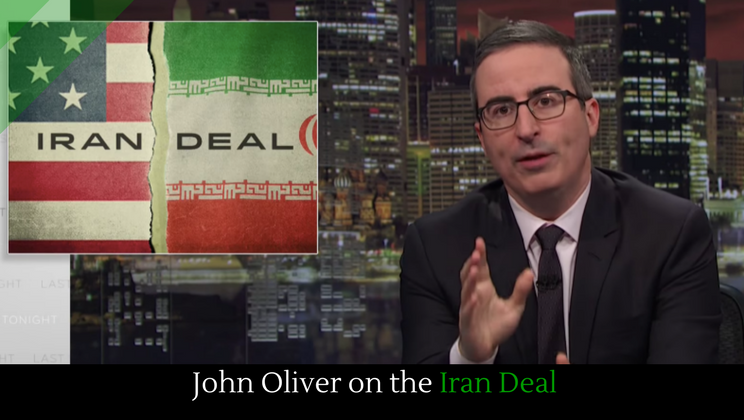 The Iran Deal was hard won. Multiple countries and the European Union had to agree to the Iran deal, including the United States. It was one of Obama's greatest victories in office, and it promised effectively to halt Iran's nuclear program. One of Donald Trump's major platforms, however, was how terrible the deal was and how quickly he would overturn it. In this video, Oliver tackles Trump's claims that the deal was bad one at a time.
Full story at YouTube.
More about politics.
Posted by Josh Taylor