Jussie Smollett may have orchestrated his own attack
Posted by Josh Taylor / February 18, 2019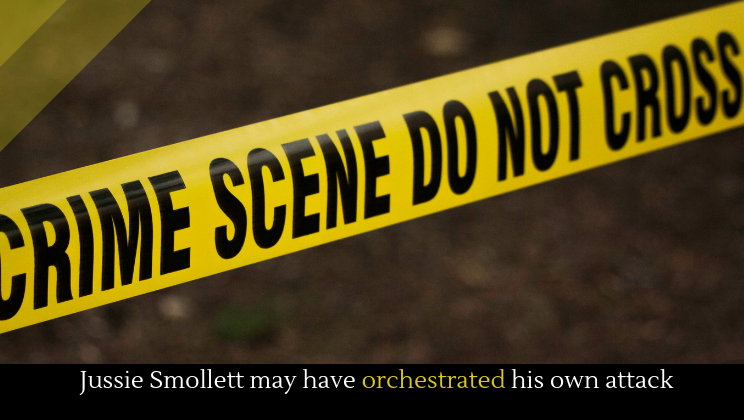 At the end of January, "Empire" actor Jussie Smollett was allegedly attacked by two white men in ski masks. They allegedly threw some kind of chemical on him, wrapped a rope around his neck, yelled racist and anti-homosexual slurs, and shouted "This is MAGA country!" before running away. The incident led to an outcry against racism and homophobia by civil rights activist groups. The attack was part of a series of allegedly racist and homophobic incidents perpetrated against cast of the show "Empire."
What began as a (seemingly) clear-cut case of racism and homophobia is shaping up to be something else entirely. According to a police report, Smollett seems to have known the two men who attacked him. According to two sources familiar with the investigation, Smollett actually paid the two men to attack him. The men were arrested last week, but they were released without charges two days after their arrest. Sources told CNN that the two men were cooperating with police.
Smollett's attorneys released the following statement:
"As a victim of a hate crime who has cooperated with the police investigation, Jussie Smollett is angered and devastated by recent reports that the perpetrators are individuals he is familiar with," the statement read. "He has now been further victimized by claims attributed to these alleged perpetrators that Jussie played a role in his own attack. Nothing is further from the truth and anyone claiming otherwise is lying."
It's unclear what Smollett would have to gain from faking such an attack.
More news.