The latest shutdown and wall news
Posted by Josh Taylor / January 19, 2019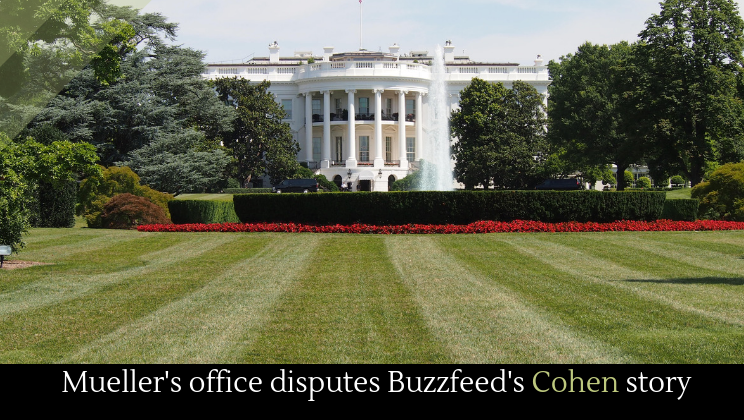 There are some signs that the government shutdown might be about to evolve. You might think that it's the 400 some migrants who snuck under the border wall in Arizona:
US Border Patrol officers stationed in the Yuma, Arizona, sector took about 375 migrants into custody on Monday after they had made it into the United States, one US official said, calling it an unusually large apprehension. It was not immediately clear if the migrants voluntarily surrendered to Border Patrol officials or if they were caught after attempting to evade authorities.
This news hurts the Republicans case that a wall will somehow be effect. But it also helps the Republican case that the border is some kind of war zone. In short, we think this news will be a wash.
Rather, both sides have indicated that they're going to make some kind of move. The Democrats have offered another billion dollars for the wall, while Trump has promised some "major news" for today:
Both sides' actions were the first indications of possible movement over the shutdown after a week of inertia and harsh words between Speaker Nancy Pelosi and Mr. Trump. That conflict culminated when the president, responding to Ms. Pelosi's request that he postpone his State of the Union address, announced on Thursday that he would not authorize the use of a military plane to fly her and other members of Congress to Afghanistan to meet with American troops.
More news.