Lawmakers worried as Coast Guard icebreaker funding goes to Mexico wall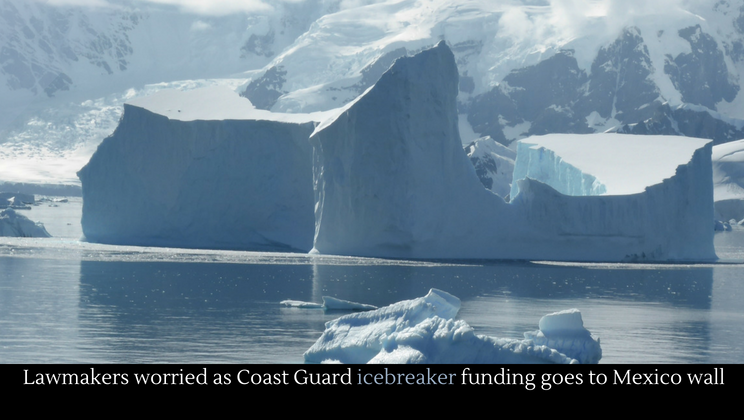 We have recently posted about the ways that Russia is attempting to destabilize the United States and gain advantage for themselves on the international stage. This article is yet more evidence that their meddling is working. Here's the gist. Arctic ice is melting, and Russia is trying to take over more of the Arctic for its tremendous resources. The Coast Guard needs many more icebreaking ships to give the US access to this part of the world, but the funding is going to a useless border wall. That means Russia will have basically unfettered access.
Full story at Stars and Stripes.
More news.
Posted by Josh Taylor