Michael Avenatti allegedly defrauded porn star Stormy Daniels
Posted by Josh Taylor / May 23, 2019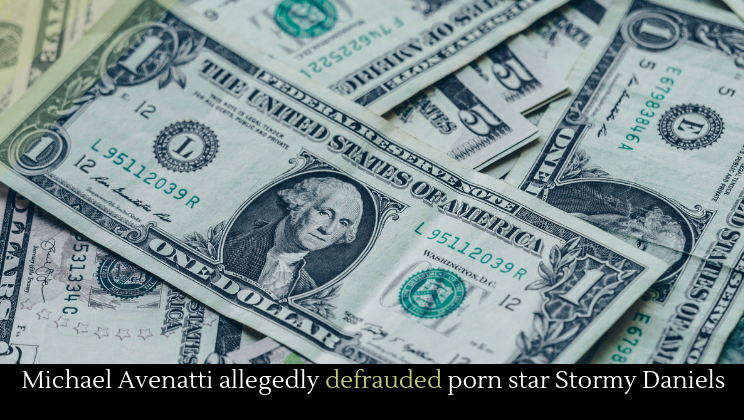 Michael Avenatti is one of those people who desperately seek fame despite having every reason in the world not to want the spotlight shining on them. In the last example of his misdeeds, he allegedly used a doctored document to siphon $300,000 that was supposed to go to miss Daniels for a book deal. He used that money for personal and business expenses.
Unsurprisingly, Avenatti denied the allegations on twitter: "No monies relating to Ms. Daniels were ever misappropriated or mishandled. She received millions of dollars worth of legal services and we spent huge sums in expenses. She directly paid only $100.00 for all that she received. I look forward to a jury hearing the evidence."
Avenatti has been making headlines for months now. In November of 2018, Avenatti was arrested on charges of domestic violence. Those charges were later dropped. Avenatti also made news for surrendering tapes that incriminated R. Kelly to Cook County State Attorney Kim Foxx in Chicago, Illinois.

Avenatti was also arrested in March for allegedly threatening to extort $25 million from Nike. Avenatti claims to have evidence that company employees authorized payments to top high school basketball players families. Avenatti was threatening to make those claims public.
Finally, Avenatti was supposed to represent the Seagram heiress Clare Bronfman, who allegedly secretly retained Avenatti to represent her. Bronfman fainted upon being questioned about retaining Avenatti––yes, fainted––effectively ending the questioning.
More news.