Microsoft pledges $500m for affordable housing in Seattle
Posted by Josh Taylor / January 17, 2019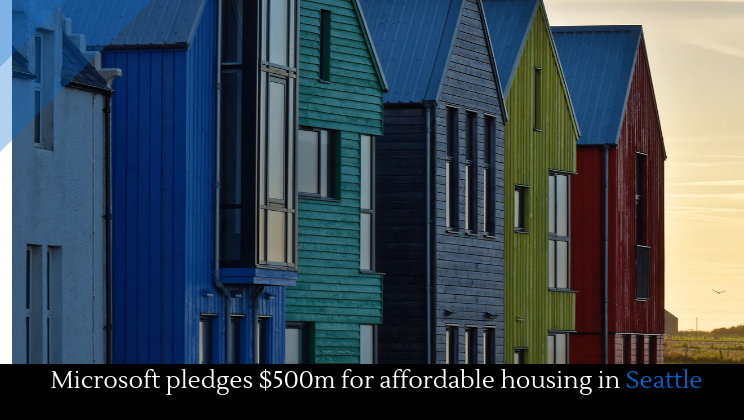 The tech industry has been a boon in some areas. Places like San Francisco and Seattle have seen massive influxes of wealth because of tech. But the boon does not apply to everyone equally. While some people are swimming in cash like Scrooge McDuck, others are struggling to stay afloat. Rents are on the rise and they're being forced out of their homes.
The problem is a major issue in Seattle, but Microsoft, one of the main causes of income and housing inequality in the area, is trying to do something about it. From the New York Times:
Microsoft will invest $500 million to build affordable housing in the Seattle region, company officials said, in what would be the most ambitious effort by a tech company to directly address the inequality that has spread in areas where the industry is concentrated.
The Bay Area is experiencing similar issues:
$117,400 That is what is considered "low income" for a family of four in Marin, San Mateo and San Francisco counties, according to the Department of Housing and Urban Development. The amount, which is nearly twice the national household median income, jumped 10 percent from the previous year. In a report by the California Association of Realtors, they found a prospective buyer would need an income of nearly $350,000 to buy in San Francisco or San Mateo counties.
More news.